Our
Products
The part of the team of Eagma is constantly working on new, innovative ideas. This includes mobile applications for iOS and Android operating systems, Facebook applications and various web-based systems. Some of the products are already in the market but the team is still developing them, making richer and more up to date. The list of some the products which are already operating is presented below.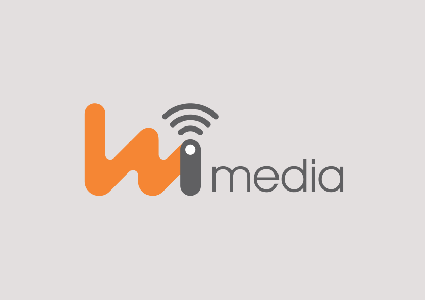 WiMedia is a Wi-Fi advertising platform. WiMedia has an advertisement distribution system which supports hotspot advertising and provides cloud-based analytics for advertisers. Content analysis and content-based advertising is built-in in the system. Ads can be targeted by device, location and interests. WiMedia has the highest level of configurability making possible creation of various ad scenarios and workflows. The system contains administration platform for advertisement owners, administration platform for venue owners and the distribution system itself.
Used technologies: Php, MySQL, KendoUI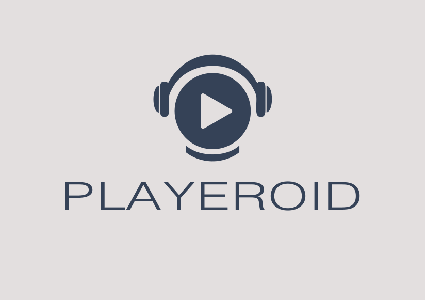 Playeroid is a system that allows remote control of music in social places like bars, pubs, restaurants etc with your mobile devices. System also allows sharing your choise on social networks and rating the songs. The main features of the Playeroid include: Ordering a song from the current active playlist,viewing the queue of current orders, sharing your order on the Facebook, rating the songs, finding the songs you like by browsing the current music library or using the search bar. Search is possible by artist, song name, album name and music genre
Used technologies: C++, QT framework, iOS, Android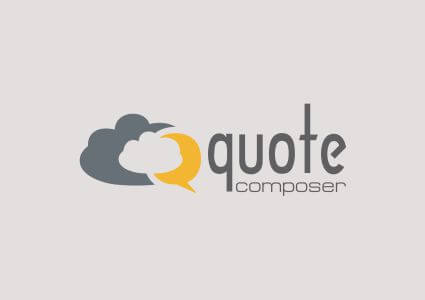 Quote composer is a content creation platform, focused on easy user experience and social integration, with support of mobile devices. The platform allows creation of dynamic formal images which can be edited later.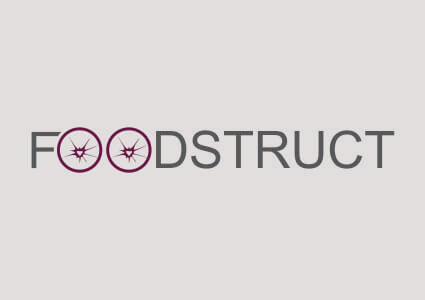 FoodStruct.com is a website containing a set of nutrition tools. Main features of FoodStruct.com include food visualization, food comparison, rich food lists. FoodStruct is based on relative values trying to minimize absolute values, thus requiring less knowledge from the user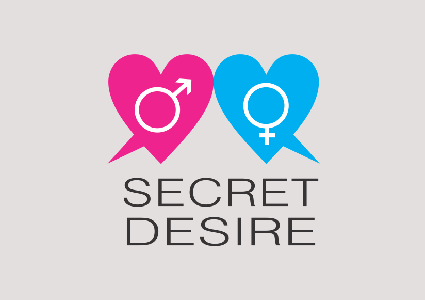 Secret Desire is an anonymous facebook dating application which keeps the users out of any embarrassment. Users are able to select another users and send them a secret wish. Only the wishes which are mutual will be shared between 2 parties. The application has also a feature for partially turning off the "secrecy".Those users who have switched their secrecy off are displayed in a separate page for more open dating,although in this case as well the secret will be revealed only in case of mutual attraction. The application contains a page showing history of wishes which allows the users to cancel any wish at any time.
Used technologies: PHP, MySQL, Facebook API